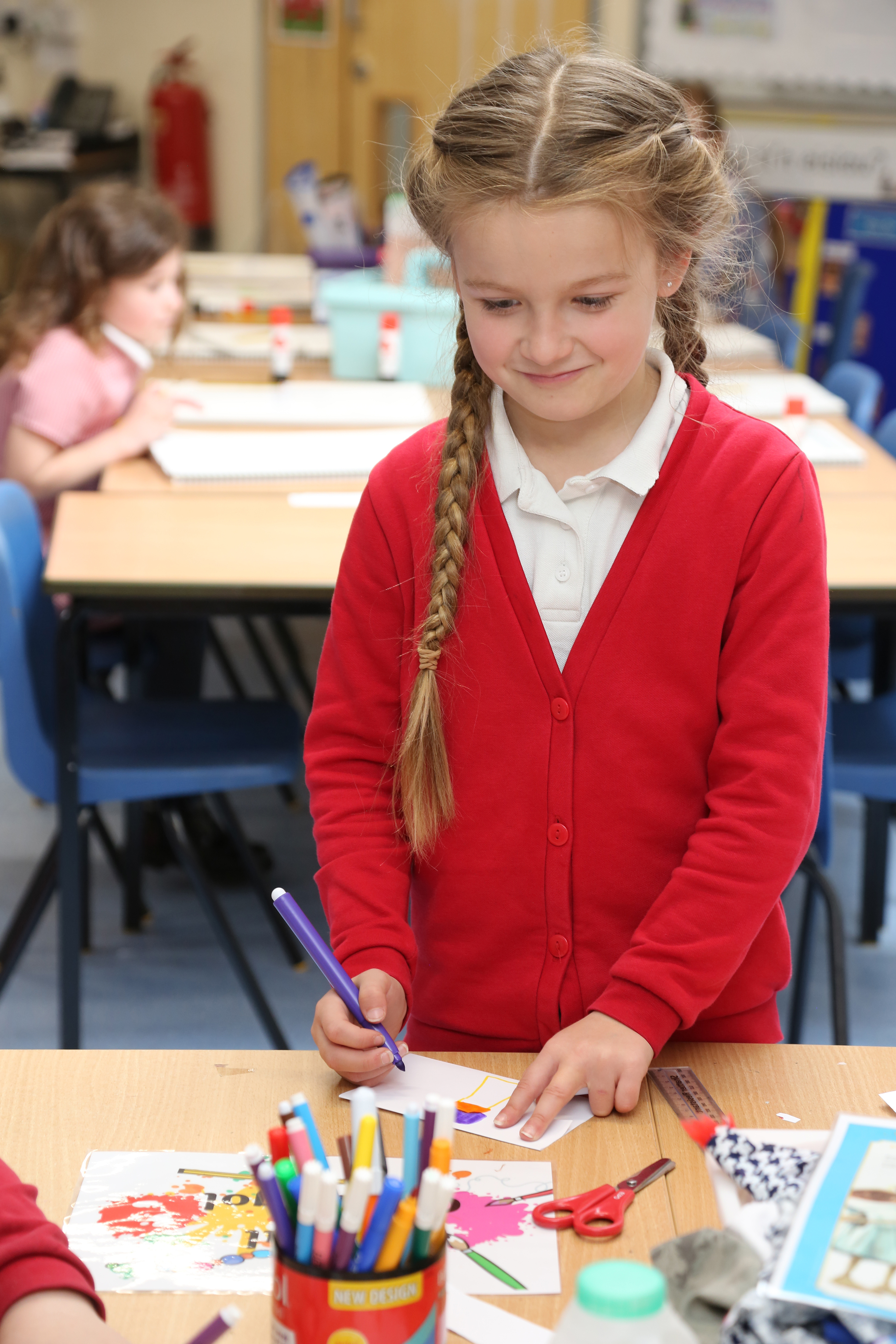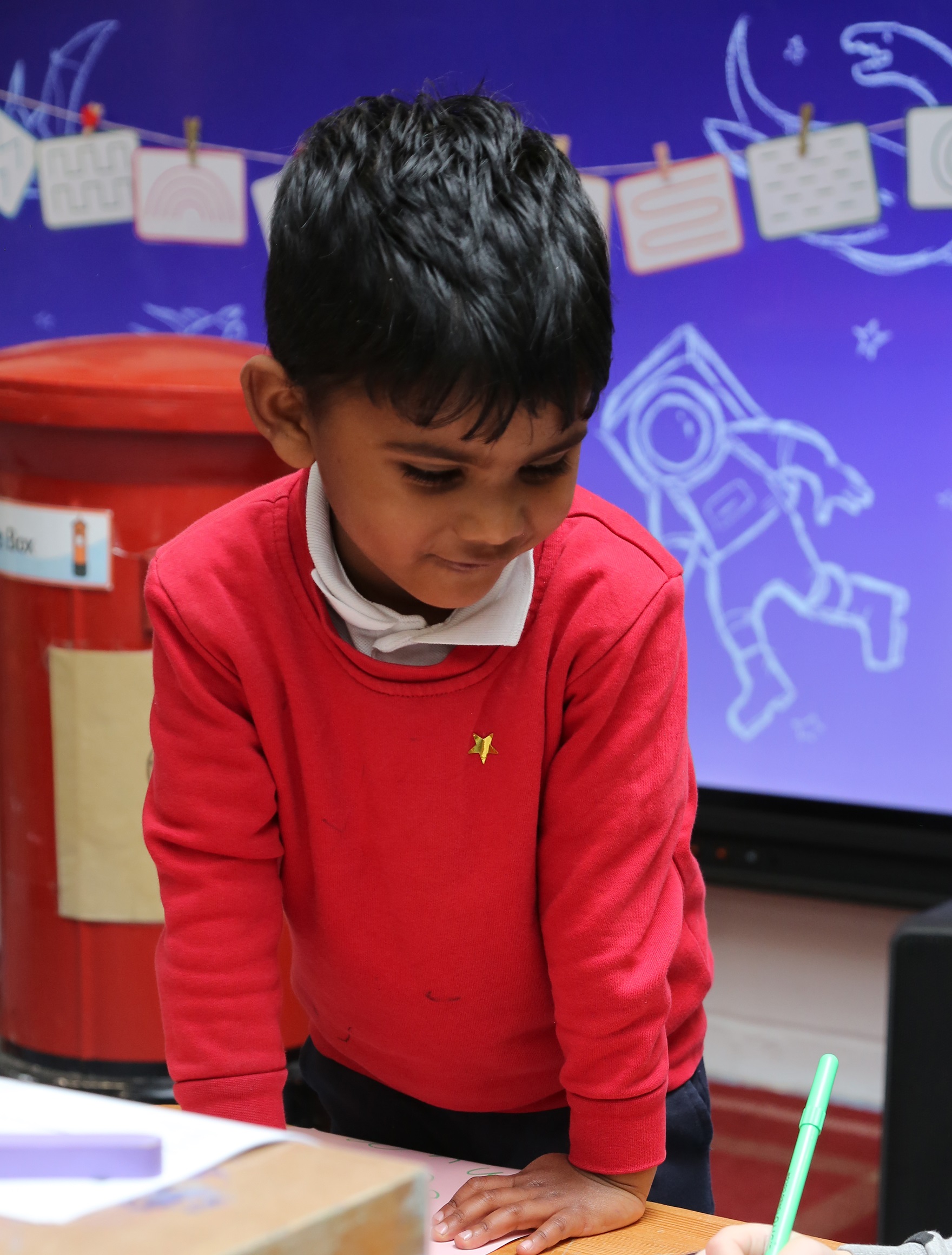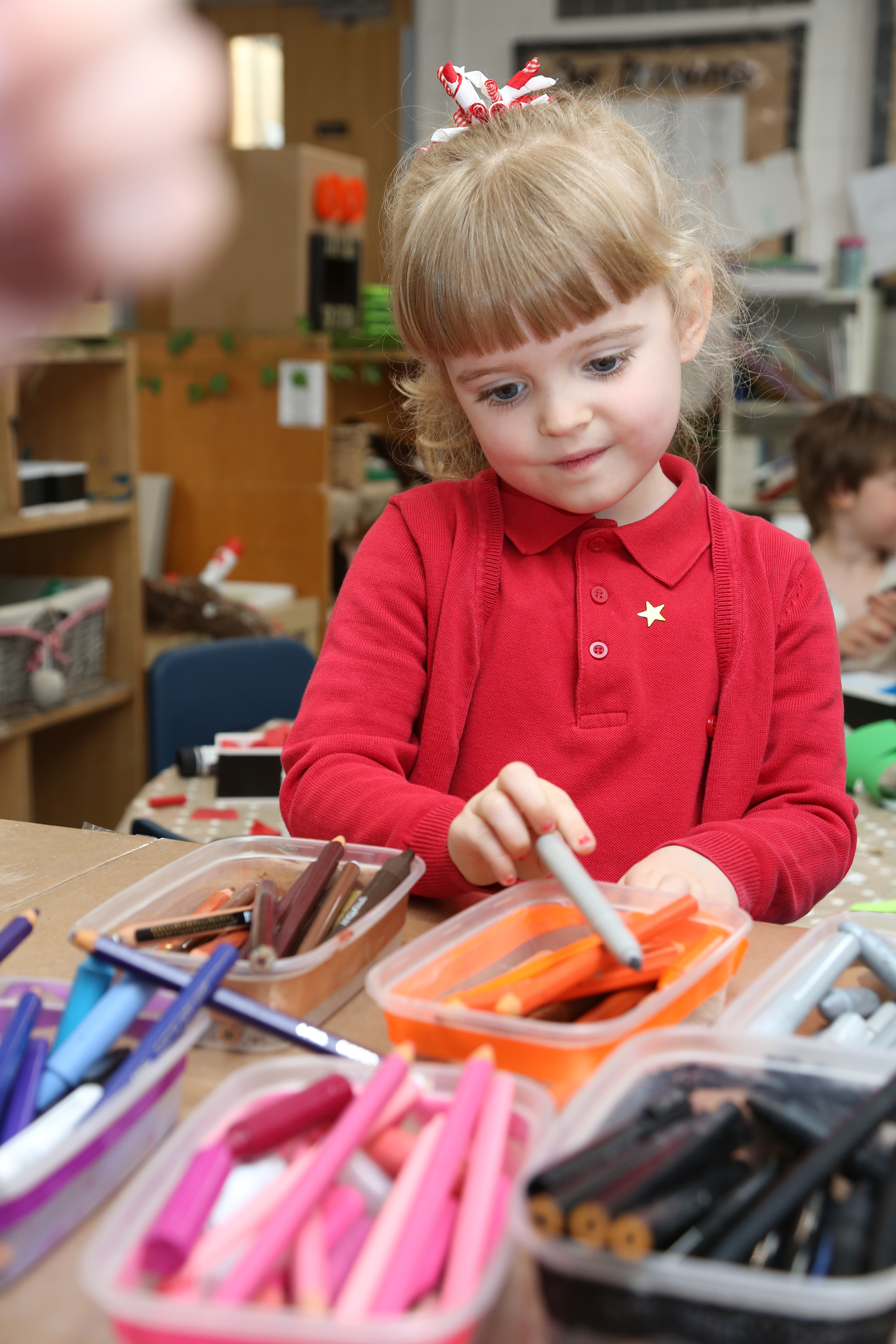 Kids Zone
We encourage all of our pupils to join in with things they enjoy. We host a range of different clubs that provide diverse activities and promote teamwork.
Additional Learning Needs
In 2018 the Additional Learning Needs Act was put in place in order to transform provision for children with a learning need, as the current system was out of date.
The whole of Wales will transition to the new ALN system over a period of 3 years.
The New Curriculum for Wales
The curriculum in Wales is changing and we are excited to share with you what this will look like at Woodlands Community Primary School.
Letter from the Head Teacher
Welcome to Woodlands Community Primary School. We hope that you will find this website useful, informative and easy to navigate.
I have great pleasure in being the Head Teacher of Woodlands and working with such a dedicated and successful team of professionals. All of the staff have the children's best interests at the heart of everything they do. We pride ourselves on the exciting, highly effective, caring learning environment that we provide for all our children.