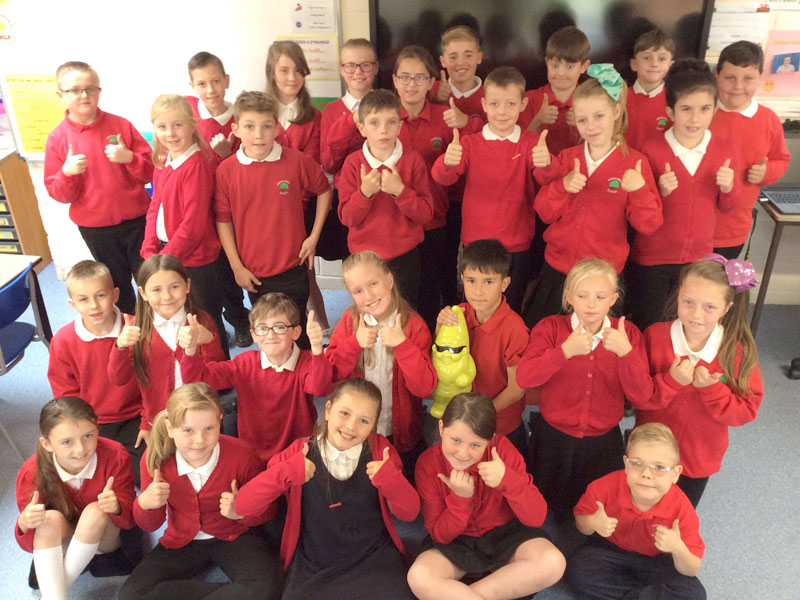 Kids Zone
We encourage all of our pupils to join in with things they enjoy. We host a range of different clubs that provide diverse activities and promote teamwork.
Attendance
Our overall attendance for 2016-2017 was 94.5%.
In 2017/2018 we increased our percentage attendance to 94.8%! Keep up the good work everyone!
School Meals
Find out what's on the menu this term. After all, you are what you eat!
Our school also offers free school meals to those who meet the requirements.
Letter from the Head Teacher
Welcome to Woodlands Community Primary School. We hope that you will find this website useful, informative and easy to navigate.
I have great pleasure in being the Head Teacher of Woodlands and working with such a dedicated and successful team of professionals. All of the staff have the children's best interests at the heart of everything they do. We pride ourselves on the exciting, highly effective, caring learning environment that we provide for all our children.